A weekly feature taking place during the NFL season. After going 3-2 in Week 1, here are the five biggest games to watch in the NFL for Week 2.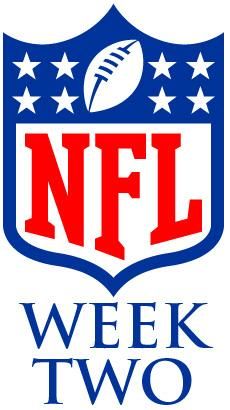 5. New Orleans Saints vs. San Fransisco 49ers
Monday Night- 8:00pm
Candlestick Park- San Fransisco, CA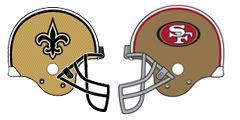 Where will be the focus of the Saints offense: The run game or the passing game?

Is a home game the medicine that'll get the 49ers back on the right track?

Will the NFC West favorite 49ers really start their season 0-2?

Prediction: Saints 28-14
Can Carson Palmer stay consistent and play the whole game as he did in the second half of last game?

Will Chad Ochocinco and Terrell Owens play level headed against a tough defense?

Is this the game where Ray Rice breaks out in 2010?

Prediction: Ravens 24-17
3. Pittsburgh Steelers vs. Tennessee Titans
Sunday Afternoon- 1:00pm
LP Field- Nashville, TN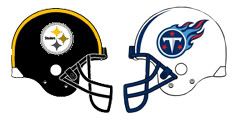 How will the loss of Casey Hampton up the middle effect the Steelers ability to stop Chris Johnson?

What will the Steelers do to minimize the effect of Vince Young on the offense?

How will Dennis Dixon look after a respectable outing in Week One at home against the Falcons?

Prediction: Titans 20-14
2. New England Patriots vs. New York Jets
Sunday Afternoon- 4:15pm
New Meadowlands Stadium- East Rutherford, NJ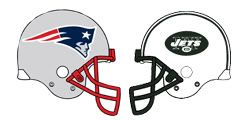 Who will win the battle: The explosive Patriots offense or the dominating Jets defense?

Can slightly banged up (hamstring) Darrelle Revis shut down Randy Moss?

Will the Jets offense finally get going?

Prediction: Patriots 24-10
1. New York Giants vs. Indianapolis Colts
Sunday Night- 8:20pm
Lucas Oil Stadium- Indianapolis, IN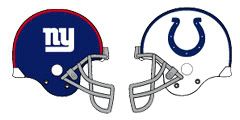 How will the Colts shake off their tough first week loss to the Texans?

Will the Colts be able to stop the Giants run game with the loss of Bob Sanders?

How many times will we hear it mentioned that the Manning's are brothers?

Prediction: Colts 27-17