The joys of summer. Heat, humidity, and lots of sun. Living in Charleston, SC as I do these are guarantees every year between June and August. All across America, though, these months also guarantee one other thing: A summer sports lull.
The months between the NHL and NBA Finals and the start of college football is long and extremely boring. With the only action happening being the baseball season, minus a big story here or there, there isn't much to talk about.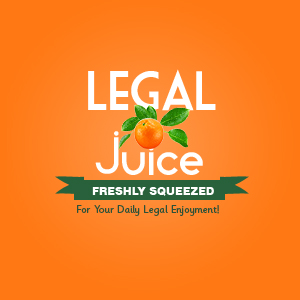 Boring Subjects
There's a way you can get through the months. Mundane topics, "Why steroids aren't okay." "Why Pete Rose isn't allowed in the Baseball Hall of Fame." Blah blah blah, boring. That's nothing any of you want to read about and quite honestly nothing I really want to write about. It's beaten to death. Want to know my thoughts on these things? Steroids hurt your body in the long run and cut your life short. Goose Gossage told me that you're told NEVER to bet on baseball, it's the golden rule, and Rose broke it.
While this is a lowly little blog on the corner of the internet that chugs along, here and there getting some good daily hits, I demand excellence from myself for the few readers who are kind enough to take the time out of their day to read my various thoughts and feelings on the bigger sports subjects of the day.
I'd much rather have a blank blog than go and write some dull dreck that is not only not entertaining but looks like I'm just going through the motions as I wrote it. You deserve better than to have your time wasted by that sort of thing.
Enjoy This
What I will do is bring you some fun topics where I'll ask for your input in either comments or e-mail at
contact@caseandpointsports.com
. I'll bring back the podcast once or twice a week, depending on how crazy school and summer semester is, and I'll still give you the breaking sports news as soon as I find out about it.
We both deserve more than some guy hammering out some piece just to hammer it out. The output will be scaled back while I focus on other things (school, work, the beach) but there will be something and I'll make sure it's something enjoyable. In the meantime, go outside, get a tan, and enjoy the summer.
_________________________________________________________