As of 3:00pm EST the NHL has
cancelled the 2013 Winter Classic
, to have been held in Ann Arbor, MI between the Detroit Red Wings and Toronto Maple Leafs. The season looks more and more like it will be lost while apathy and grows amongst fans.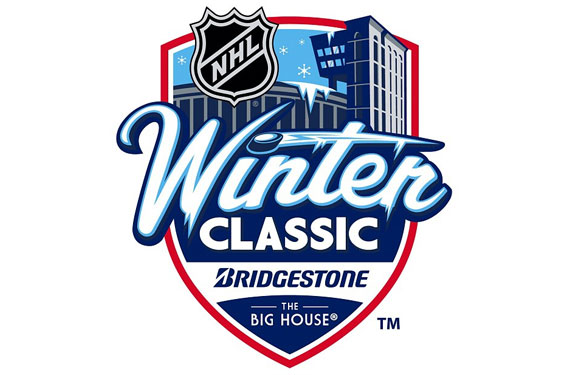 And the league truly doesn't care.
Since the league doesn't care, I've decided that this blog will no longer care.
With the exception of one article I've been piecing together that mentions the league, the NHL will not be represented on this blog for the next year. Whether there's a season or no, whether there's huge news or no, none of it will appear on this blog, on Facebook, Twitter, or any other social media feed.
While my tiny little space of the internet will not have an impact on the lock out and I may be the only one doing so, I consider it a sign of how little I care that the sport I love won't play. They don't deserve my attention.
_________________________________________________________