Can you smell it? College football is right around the corner. With that comes announcements, proclamations and expectations. The start of these: the AP's pre-season top 25. They're released. Take a look below!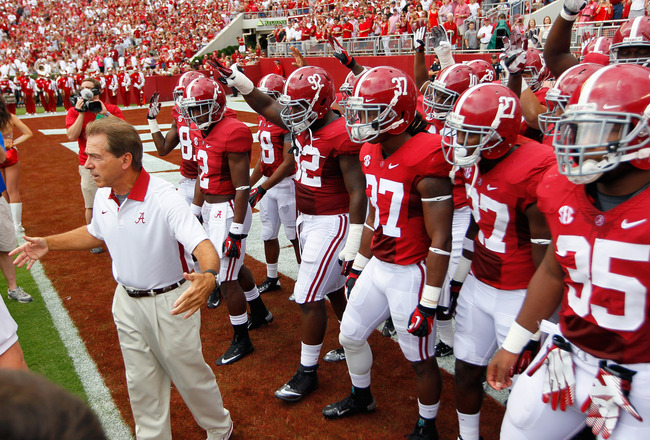 With no surprise Alabama tops the list. Last year's champions received nearly all of the first place votes. Ohio State, Oregon, Stanford and Georgia round out the top five.
Who is too high? Who is too low? Who was left off entirely? Let me know on Twitter and Facebook!
_________________________________________________________